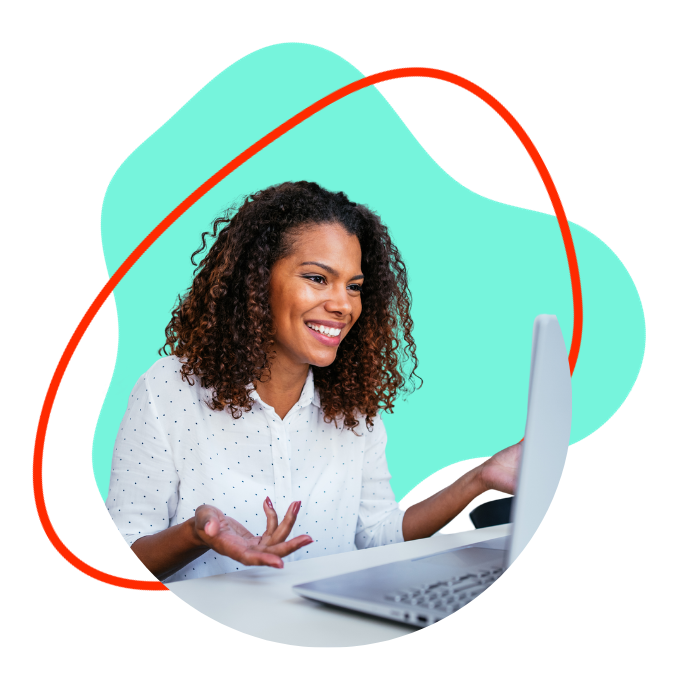 WHY BUNDLE
1:1 Live learning; lasting impact
In a world where balancing work and life can be a daily challenge, today's employees require personalized support.
Bundle stands out as the premier 1:1 live skills development solution, dedicated to human-centric skills. We curate and deliver live content, facilitated by trained experts, designed to empower skill growth and enhance performance.

WHY BUNDLE
The future of learning is human
If you're just looking to check the L&D box, you've already lost. Micro-lessons and click-through tutorials are hyped, but ultimately ineffective. You and your learners need a radically human edge to survive and thrive in a constantly shifting world of work. 
Our human-centric learning cultivates vital skills that enhance practical abilities while prioritizing the well-being of the worker. We engage learners in their context with personalized learning, asking questions and digging deeper in 1:1 live sessions with expert instructors.  
Bundle believes human-to-human live learning builds lasting skills. And we know that lasting skills build resilient organizations. The future of learning is human.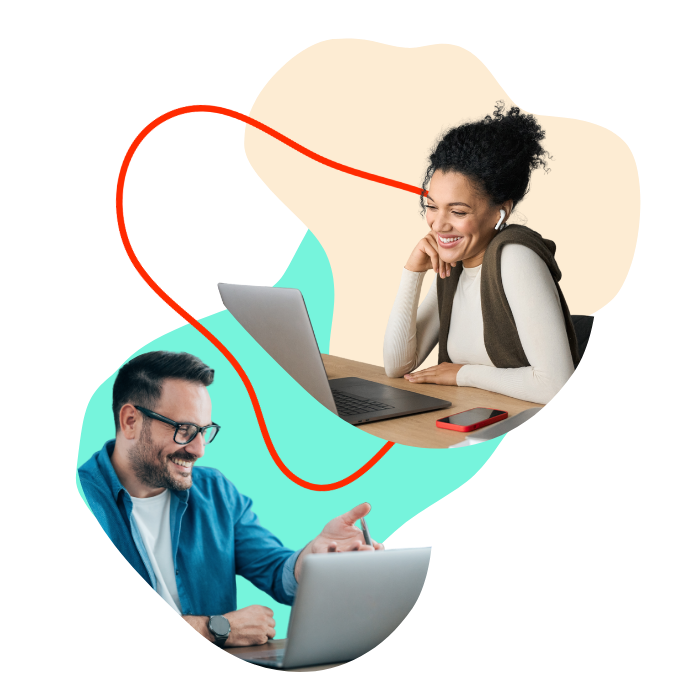 THE BUNDLE DIFFERENCE
Empowering employees to reach their full potential through lifelong learning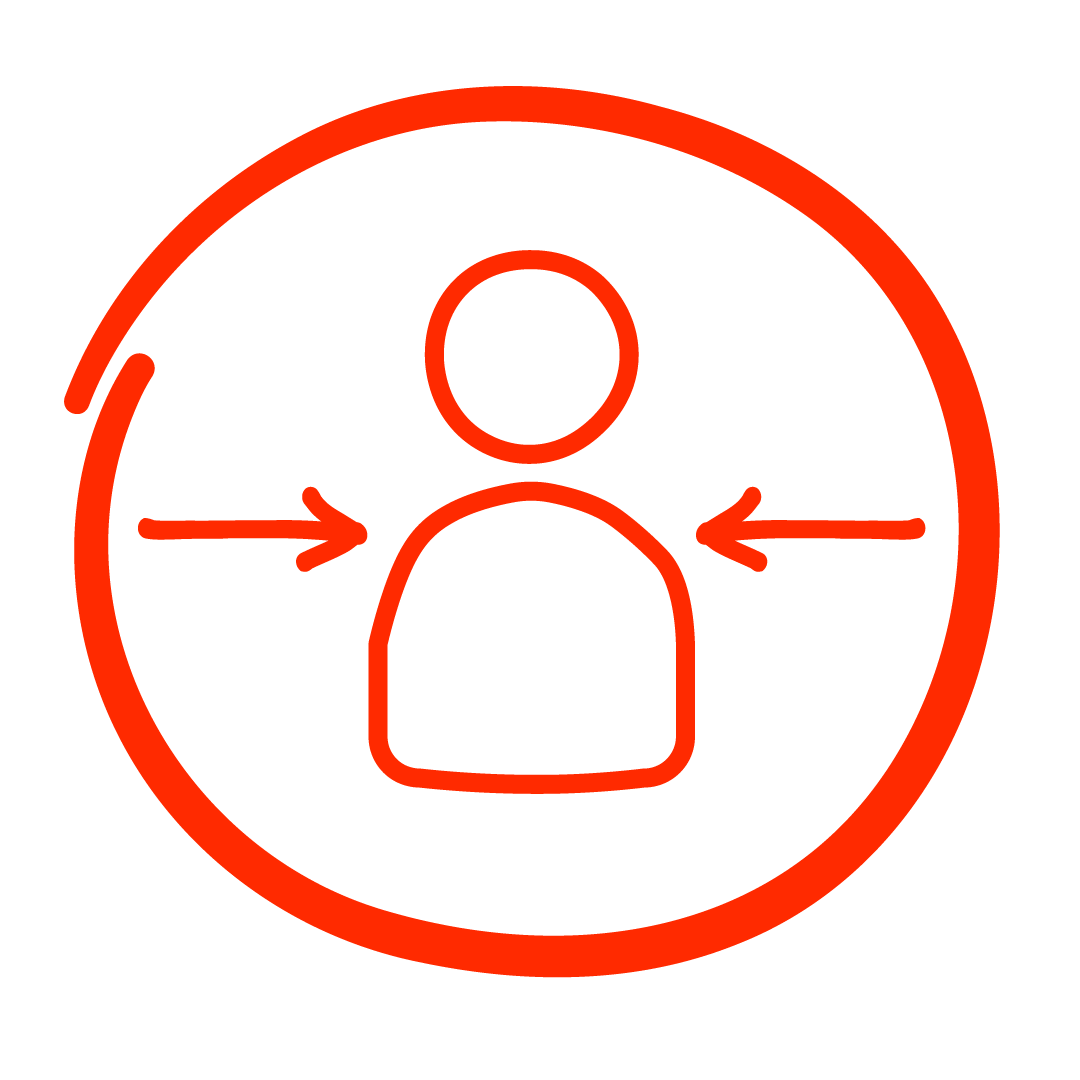 Personalized Learning
We understand that every learner is unique. That's why we tailor our learning experiences to individual needs and goals. Whether you're looking to develop new managers or keep seasoned leaders ahead of the curve, we've got you covered.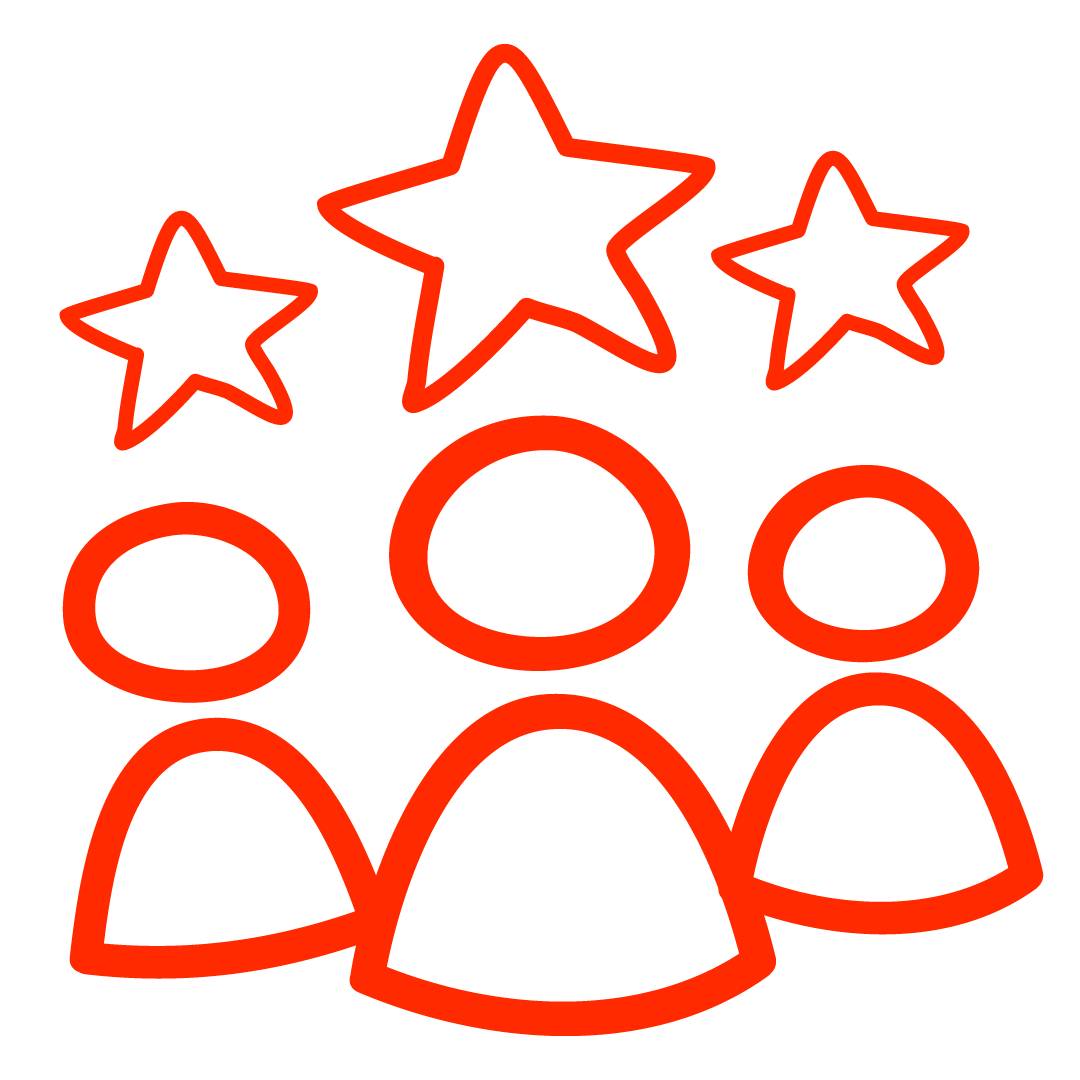 Top-tier Trainers
We handpick industry experts and seasoned professionals to guide your learning journey. Our trainers bring real-world insights and practical knowledge to the table, ensuring the most relevant and up-to-date education.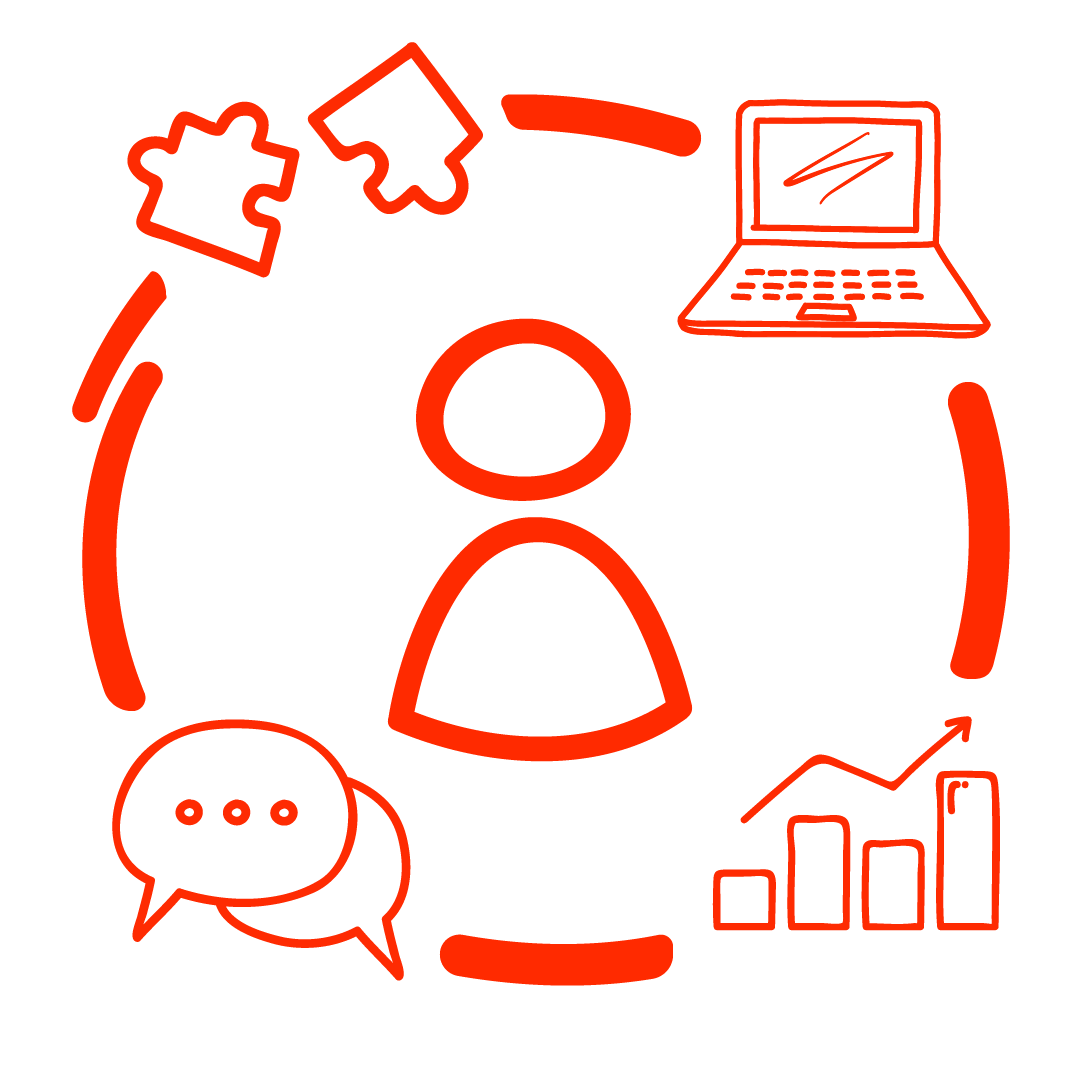 Skills that Matter
In today's rapidly evolving world, it's essential to stay ahead of the curve. Bundle focuses on delivering practical, in-demand skills that can boost careers, enhance personal growth, and drive meaningful impact.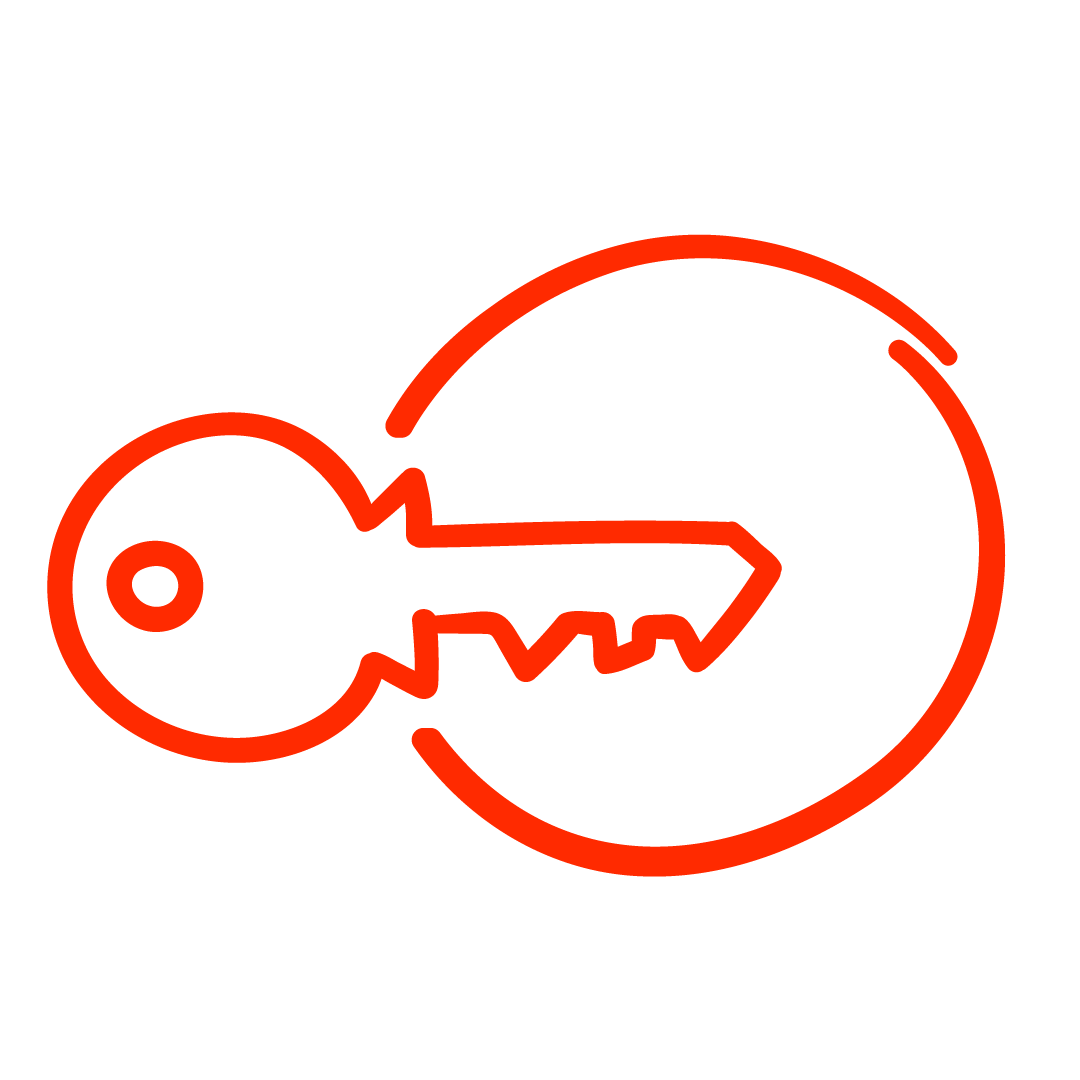 Flexibility and Accessibility
Learning should fit into your life, not the other way around. Our flexible online platform allows learners to go at their own pace, on their own schedule, from anywhere in the world. No rigid timetables, no commuting – just learning that adapts to you.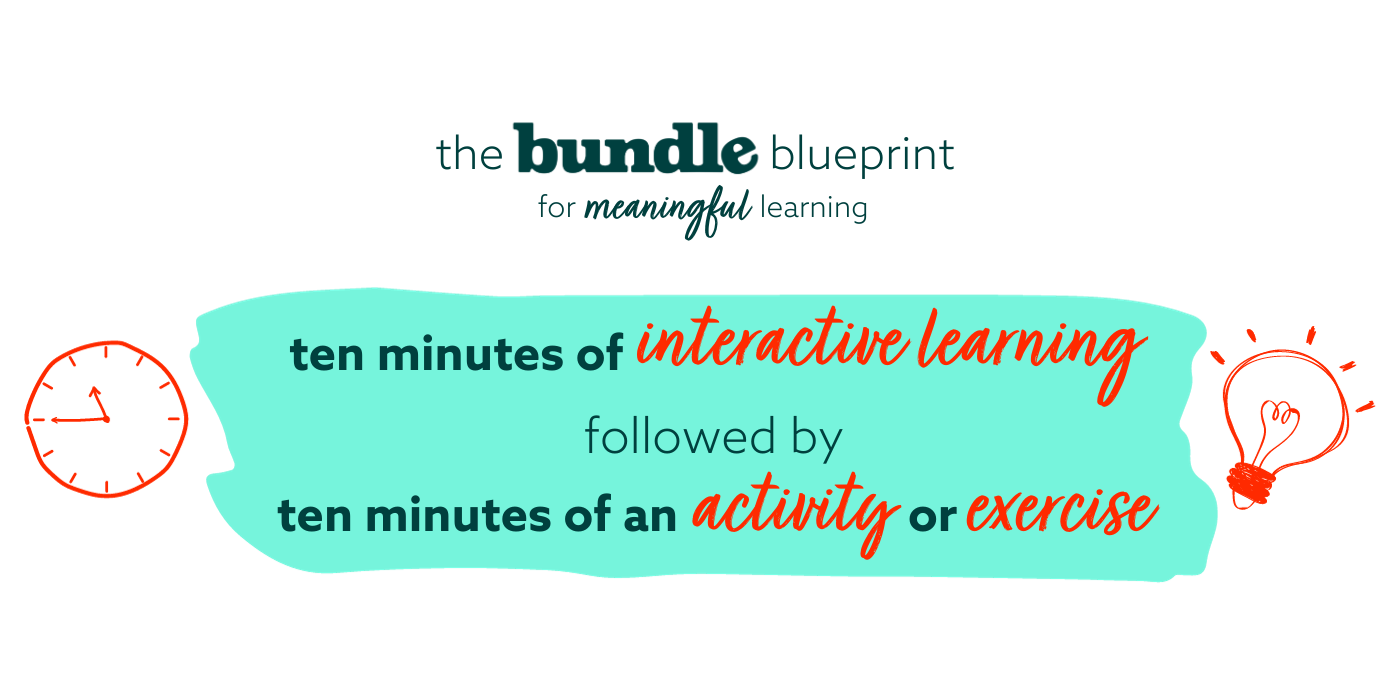 OUR TRAINERS
The humans fueling your Bundle experience
Real-world insights and expertise for every step of your learning journey, ensuring the best guidance possible.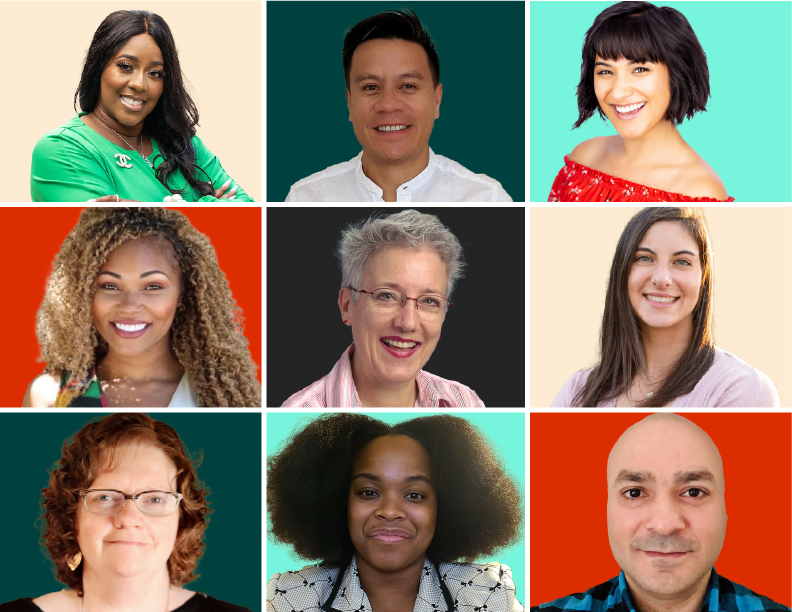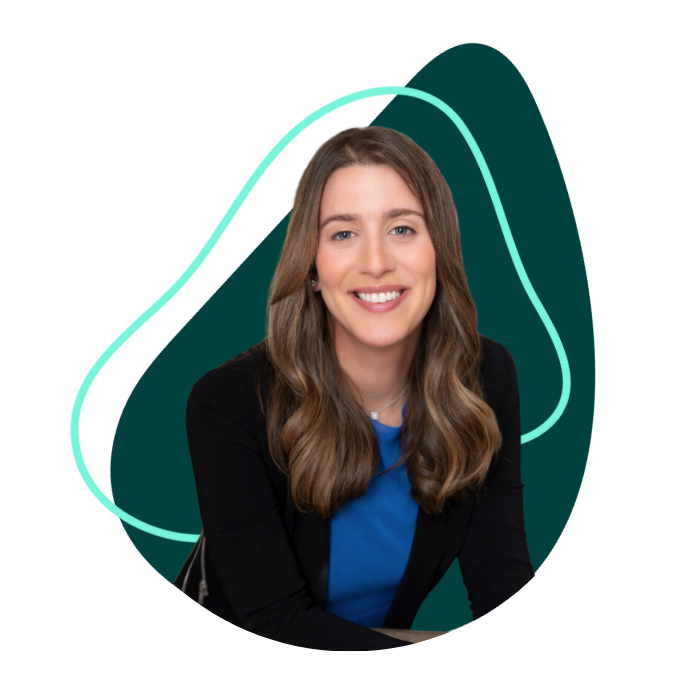 Bundle Founder & CEO
Kayla Lebovits
"I was less than a year into my corporate career when I received a performance review, and as a result, I was tasked with completing 4 hours of mandatory training. The lessons, though well-intentioned, were online click-through modules that were dry and lacking context..."
Kayla has recognized a critical truth: the conventional approach to skills development falls short.
Kayla's story is a testament to the power of recognizing the gaps in the system and daring to fill them with innovative solutions. At Bundle, we're guided by her bold and unique journey, as we continue to champion the belief that 1:1 human connectivity and soft skills are the keys to navigating the complexities of work and life.
Don't take our word for it, take theirs: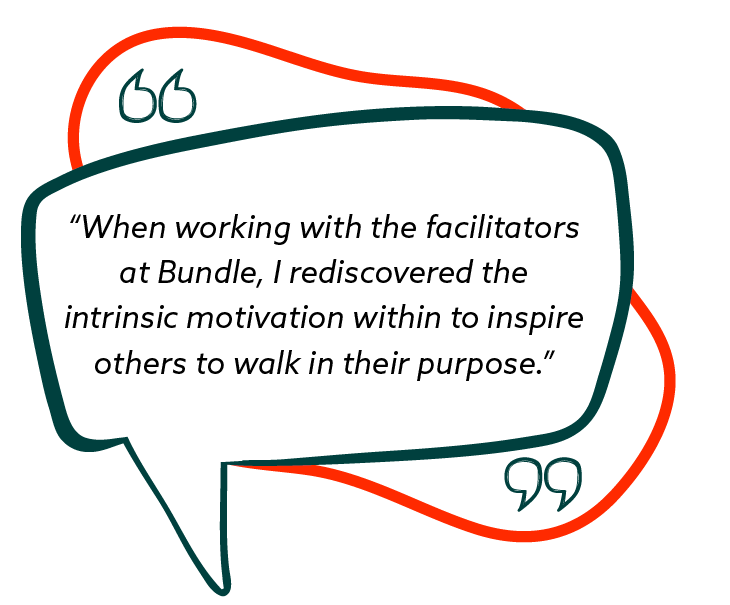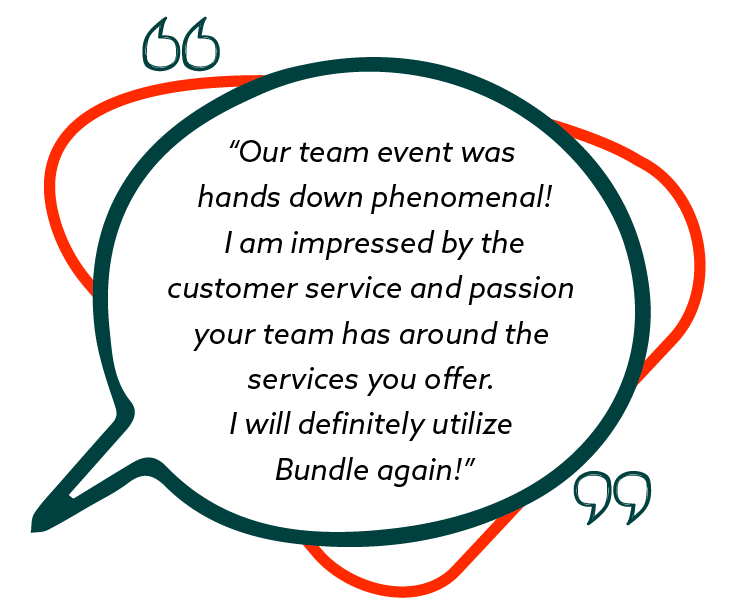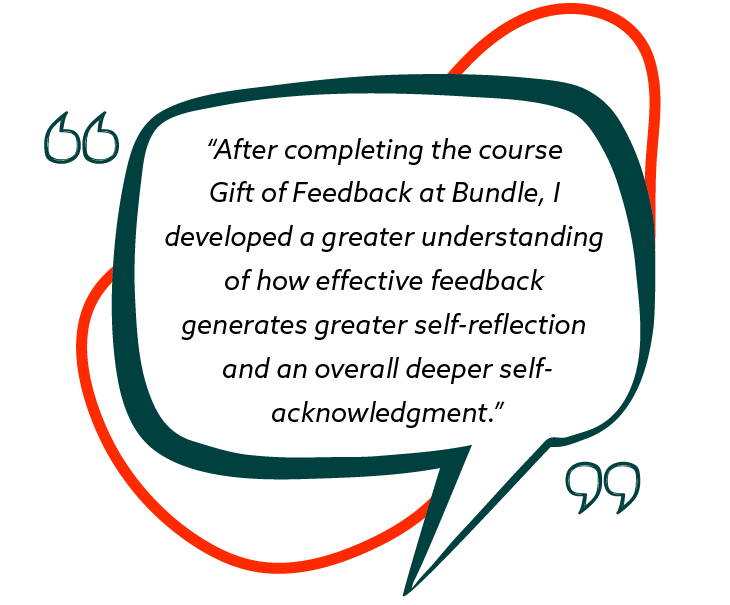 Schedule a personalized 1:1 call for your workforce today