ABOUT BUNDLE
The future of learning is human
We are a skills development solution planning for a future where skills and abilities that are centered around human qualities, interactions, and characteristics are prioritized and emphasized.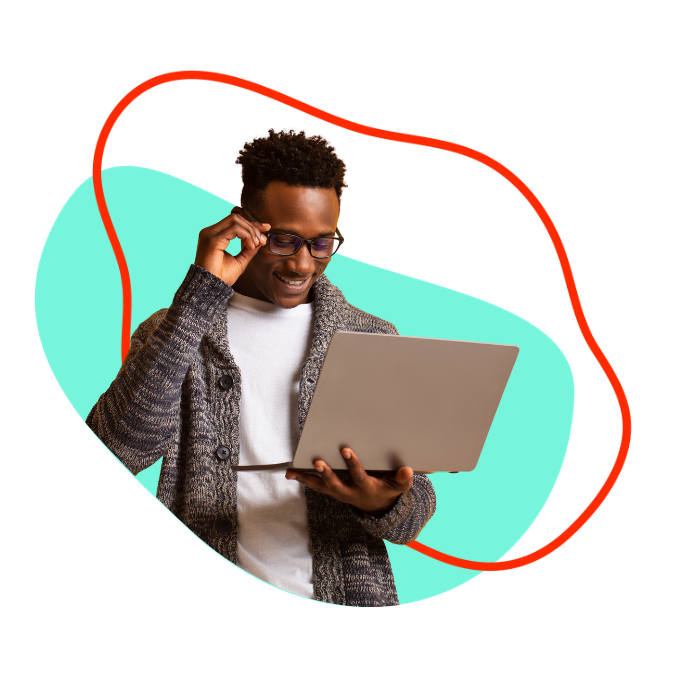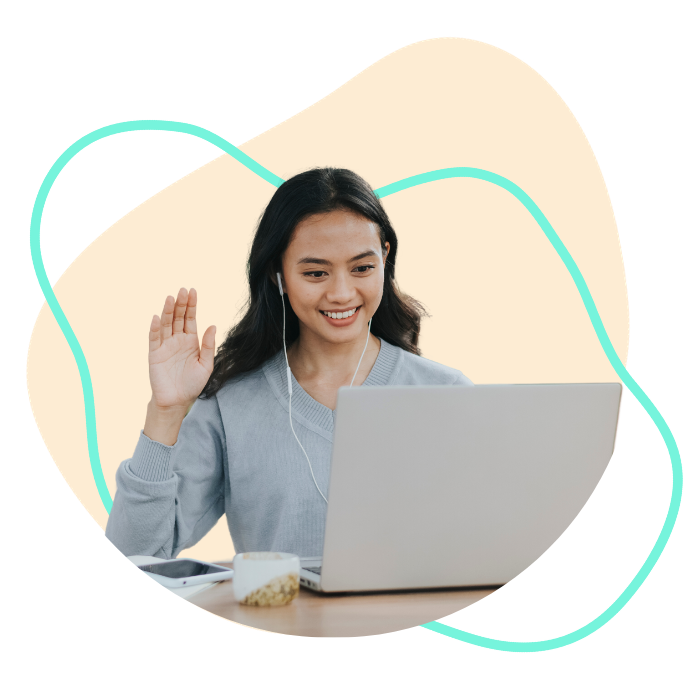 OUR STORY
We believe learning has no limits
Bundle's creation was formed from the innate need to reshape the employee experience. Founder Kayla Lebovits, a Harvard Business School graduate, and former Wall Street professional, launched Bundle to address the disconnect between employee potential and traditional learning and development offerings. At Bundle, we believe that human-to-human learning experiences are the only way to equip employees with the skills necessary to thrive in the modern workplace.  
OUR MISSION
To develop and upskill today's workforce for tomorrow
Our skills are essential. Our method is interactive. Our results transform organizations. The future of learning is human, and we are on its' cutting edge.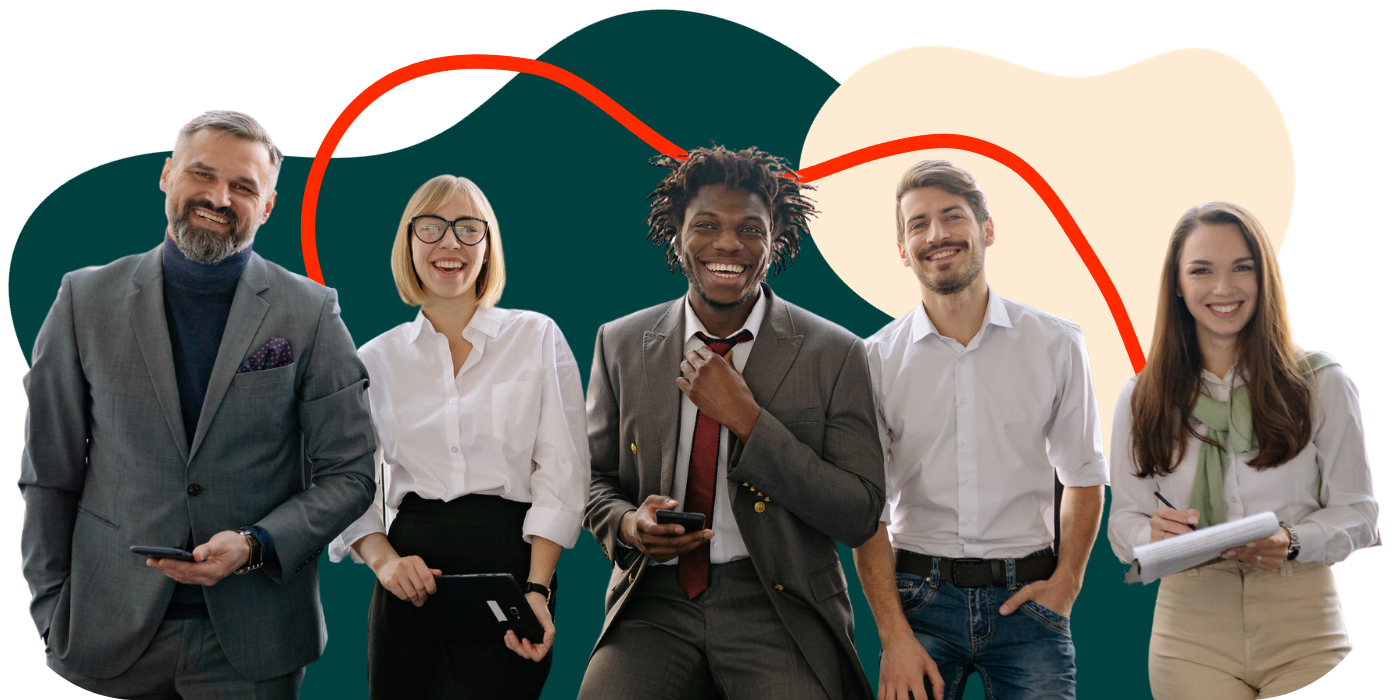 OUR VALUES
The core values behind everything we do
Amidst constant change, we sustain work's human essence: fostering interactivity, indispensability, and authentic connections.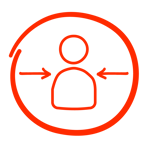 We believe in putting humans first.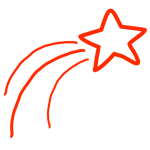 We believe learning has no limits.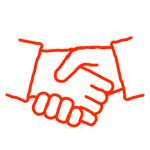 We believe in humans helping humans to reach their full potential.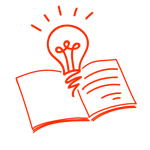 We believe in lifelong learning.
OUR TEAM
The humans behind Bundle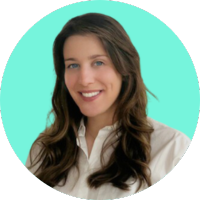 Kayla Lebovits
CEO & Founder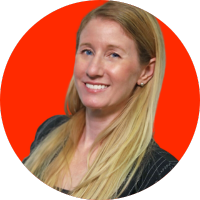 Liz VanderVeen
Chief of Innovation & Strategy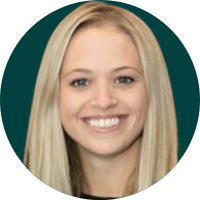 Jordan Smith
Chief Operating Officer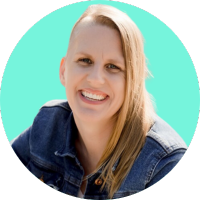 Bri Salsman
Trainer Experience Manager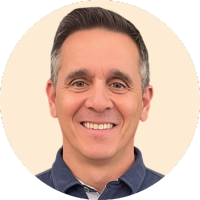 Mike Belnome
Director of Sales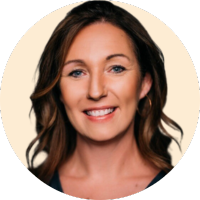 Cate Rochester
Senior Director of Customer Success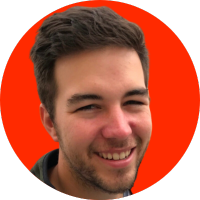 Spencer Peters
L&D Program Consultant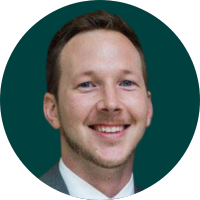 Tim Lee
L&D Program Consultant
TESTIMONIALS
Don't take our word for it, take theirs: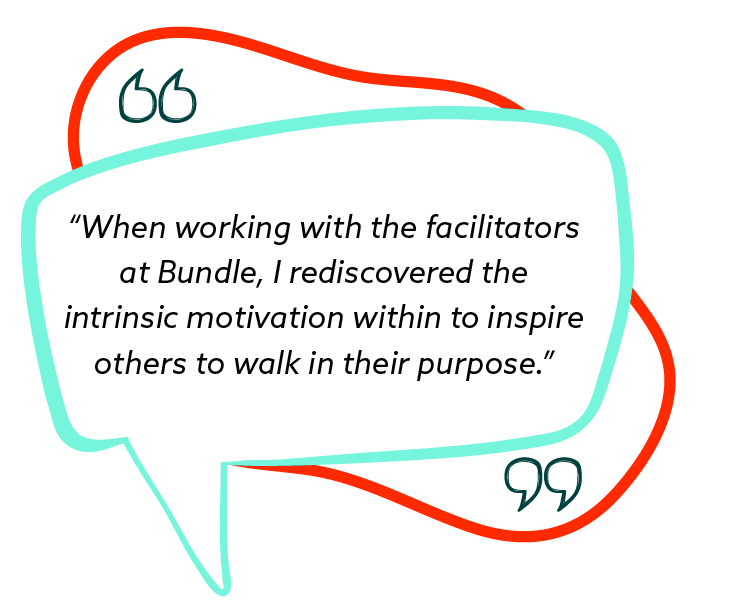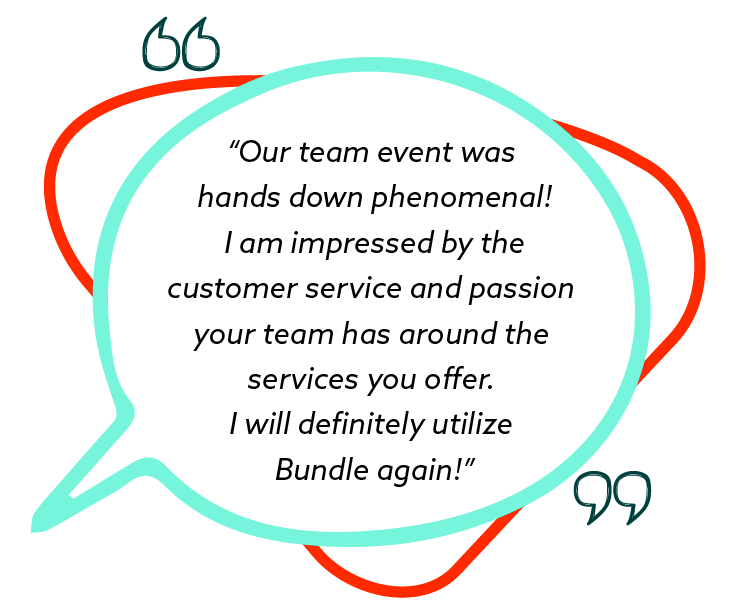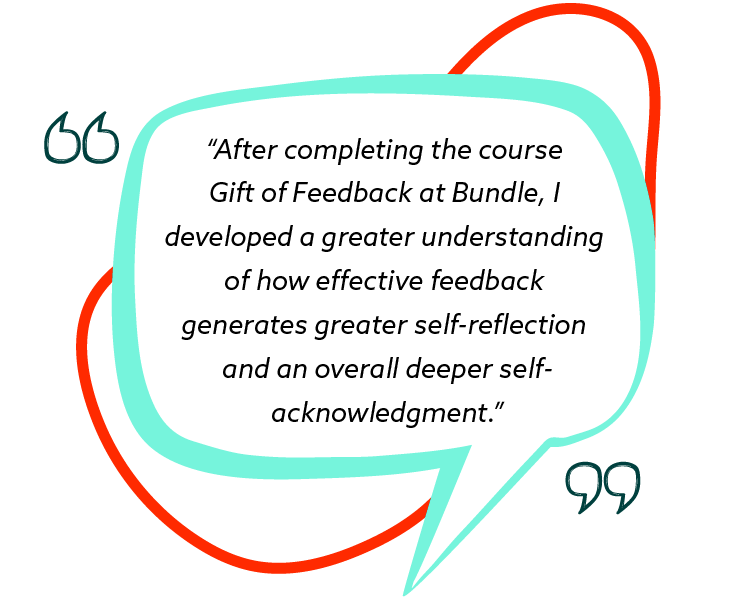 Schedule a call to learn more about Bundle solutions