MEET OUR TRAINERS
Human experts driving excellence
Experience excellence with our team of exceptional trainers who are masters in their respective fields. They breathe life into your learning journey through their unparalleled expertise, relatable experiences, and an unwavering passion for their craft.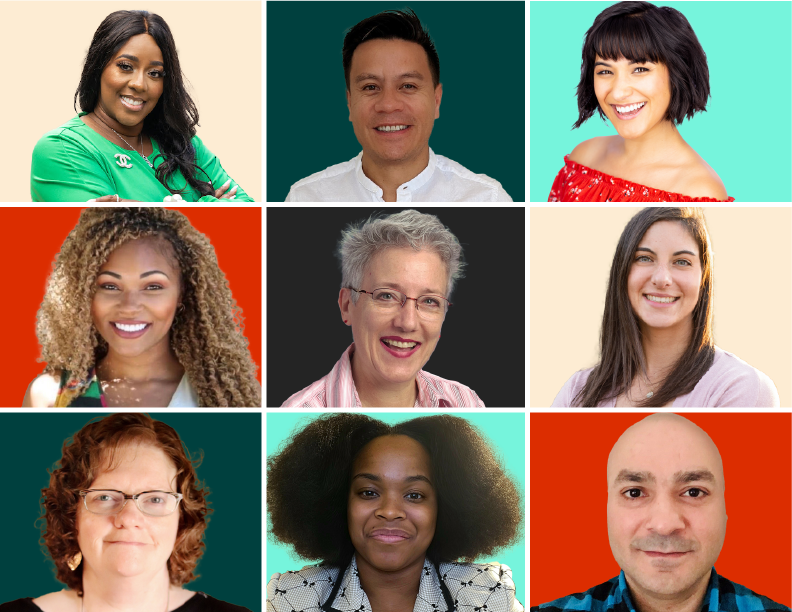 Trainers for leading global enterprises.

Just a few of the humans fueling your Bundle experience:
LaKendra
Dr. LaKendra specializes in personal development and family support. She has earned a bachelor's degree in Psychology, a master's degree in Vocational Rehabilitation, and a doctoral degree in Family Studies. In addition, she is also a Certified Rehabilitation Counselor. She has been developing and teaching individuals from all walks of life since 2012. She is passionate about helping others develop the tools they need to live a healthier, more balanced lifestyle.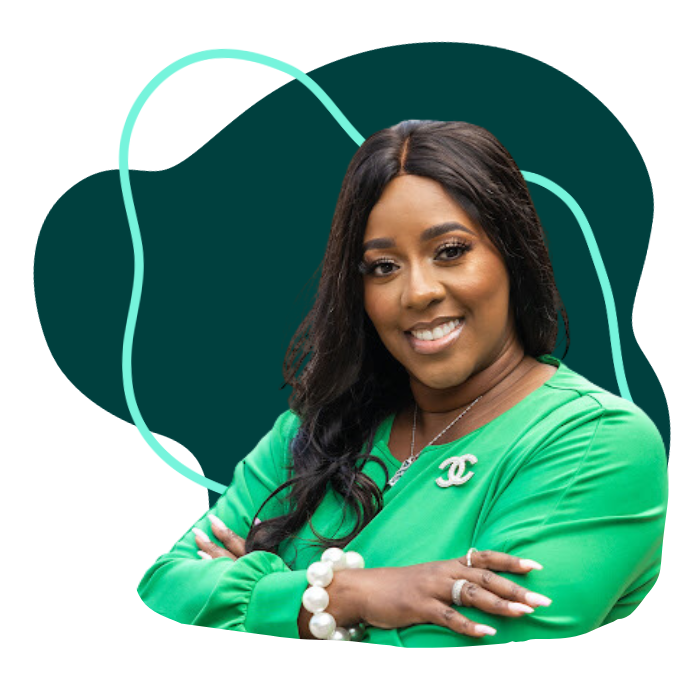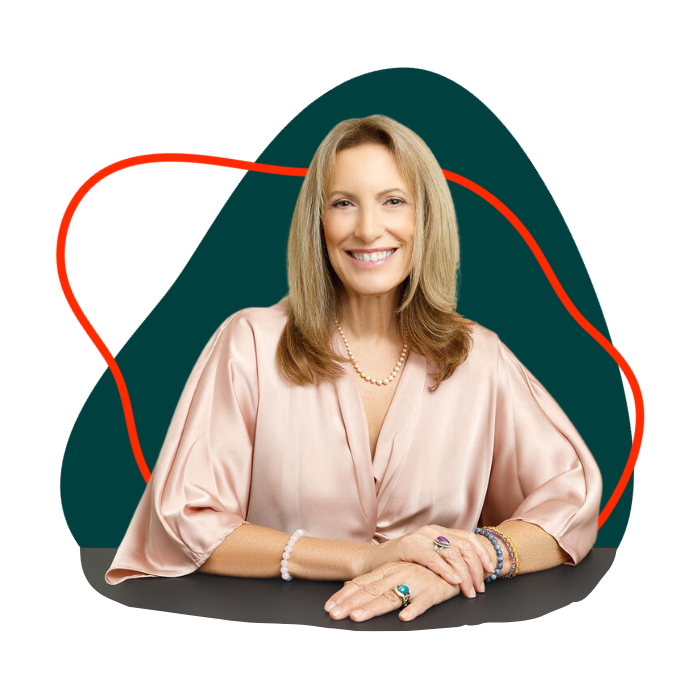 Barbara
Barbara specializes in life coaching. She earned a B.S. degree in Management with a concentration in Organizational Behavior & Leadership. In addition, she earned her coaching certification from the ICF-accredited Life Purpose Institute and has been working in the industry since 2015. Barb is passionate about helping people unlock their full potential in their work and their life. She loves empowering others to bring out their best and brightest side.
Kaleah
Kaleah specializes in career coaching. She earned a bachelors in Human Resource Management and a masters in Organizational Leadership. In addition, she earned a certification through the International Coaching Federation and has been working in the industry since 2012. Kaleah is passionate about self development and showing up authentically in the workplace. As a lover of learning she is also a neuro linguistic programming practitioner and avid reader.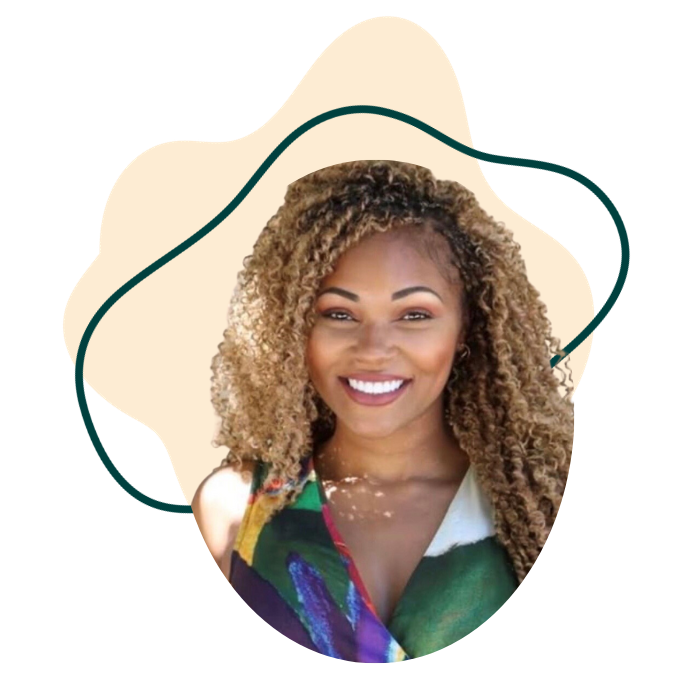 OUR QUALIFICATION PROCESS
Paving the path to excellence
At Bundle, we take great pride in delivering top-notch training programs that empower individuals and organizations to excel. Our commitment to excellence begins with our rigorous 5-step Qualification Process, ensuring that only the best trainers become part of our team.
- Application
- Demonstration Video
- Meet & Greet Interview
- Reference Check
- Background Check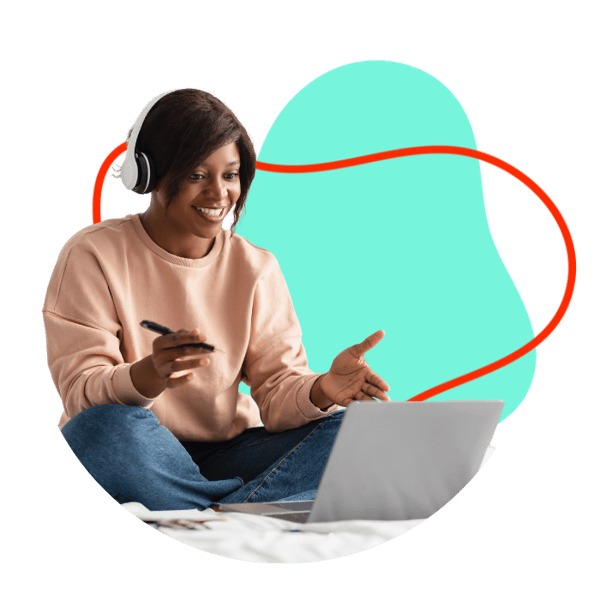 Interested in becoming a Bundle Trainer?