LETS TALK
Connect with a human at Bundle
Speak with a program consultant to learn how you can upskill and transform your organization with our 1:1 personalized learning programs.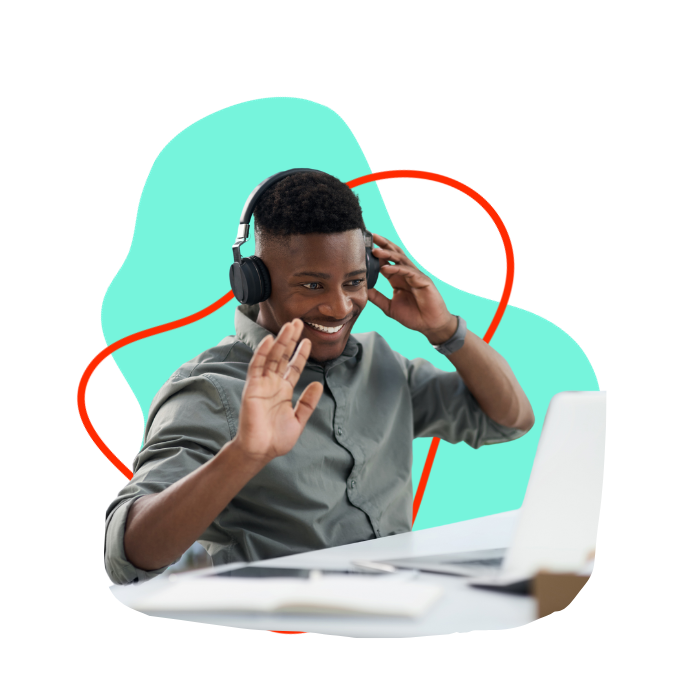 By submitting, you agree to our terms and privacy policy. You agree that we can contact you about Bundle and use data from third parties to personalize your experience.
Join leading organizations who partner with Bundle

CONTACT INFORMATION
Prefer to reach out directly?
LEARN MORE
Frequently Asked Questions
What is your learning philosophy?
At Bundle, we champion a personalized and curated approach to learning, prioritizing human-centric skill development that resonates with each unique individual. Our meticulously crafted learning solutions are geared toward driving optimal growth and user engagement.
Who are the experts?
All Bundle, our trainers are highly-vetted and topic experts in their fields. We bring expertise from diverse backgrounds and experiences so that our learning can be customized for every need. Individuals are able to choose their trainer based on preference and availability.
How does scheduling work?
Learners schedule their live sessions on the Bundle platform. Once scheduled, they receive a calendar invite that easily integrates into calendars.
How do you measure success?
Success is continuously measured through assessment surveys that measure reaction, relevancy, engagement, skills, and knowledge.
What support is available?
You will work with an Account Specialist to implement Bundle at your organization. Daily support is available through our live Bundle Concierge Team to answer employee questions, troubleshoot scheduling conflicts, and recommend additional learning resources.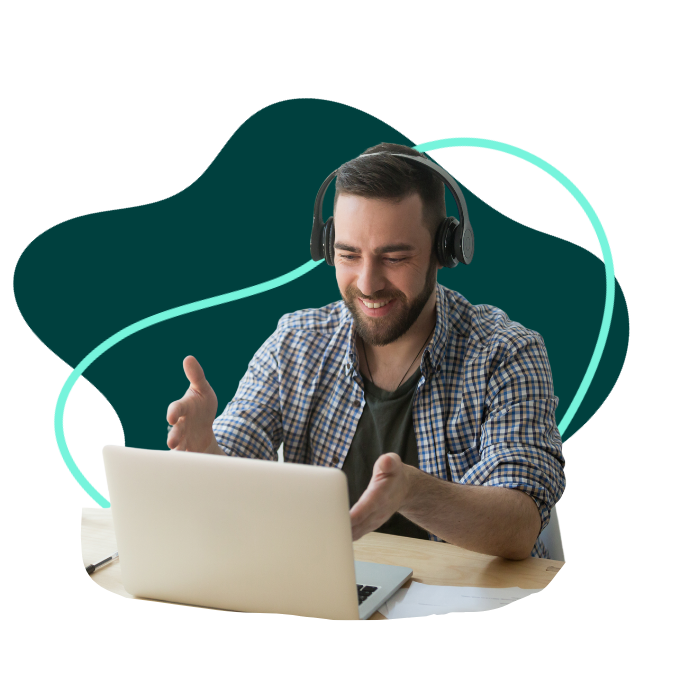 Get the conversation started.