PERSONALIZED SKILLS PROGRAMS
Interactive learning, personalized approach
Our tailored solutions are personalized to meet the unique needs of every individual - regardless of job level or industry.
Join leading organizations who partner with Bundle

Hyper-personalized skills assessment
Our assessment is a dynamic tool, consisting of multiple-choice behavioral questions meticulously designed to evaluate knowledge and behavioral skills in real-world scenarios.

For Managers
Equip your managers with the skills and tools they need to steer your organization toward success. From advanced decision-making techniques to effective team motivation, our solutions are designed to develop managers who drive growth and innovation.

For Individual Contributors
We believe in fostering a culture of continuous improvement, where every individual contributor is not just a team member but an invaluable asset driving progress.

For Leaders
Transform your leaders into the driving force of your organization's success. From fostering innovation to mastering change management, our solutions equip your leaders with the essential skills required to navigate the complexities of the modern business world.
HOW IT WORKS
Personalized learning starts here

Program Start
Learners begin the program with an initial skills assessment. This helps us craft a personalized course program tailored specifically to the skillset of the learner.

Program End
As learners complete the program, they take the assessment again to measure learning progress and identify opportunities for growth and further development.

No Traditional Scores
Unlike traditional assessments, we don't provide scores. Instead, the assessment serves as our guide, building a tailored curriculum that addresses learners unique skill gaps and learning needs at just the right level.

Online Access
The assessment is easily accessible online, taking approximately 30 minutes to 1 hour to complete. This dynamic tool paves the way for learners to embark on a hyper-personalized learning journey, perfectly aligned with both organizational and skill development needs.
Redefining employee potential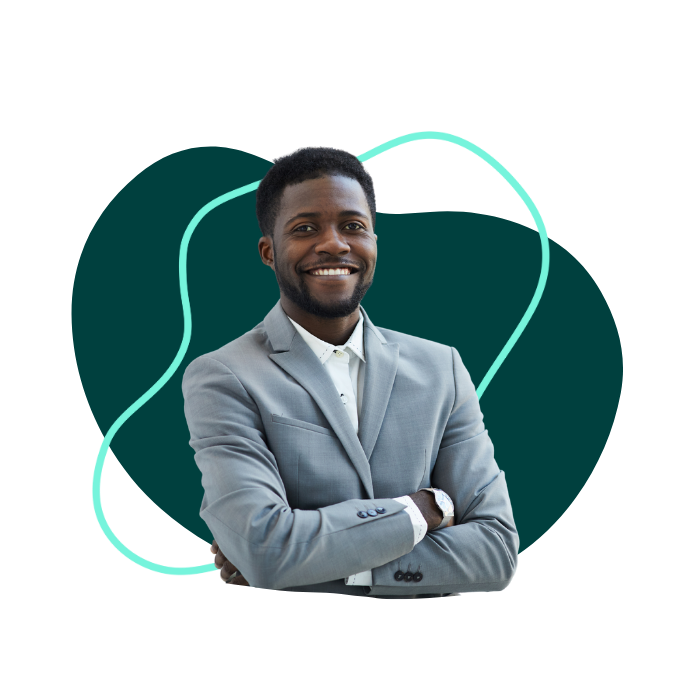 We believe in the power of people.
That's why our programs revolve around the distinct needs of each employee, our valued learners. No more one-size-fits-all solutions; our approach is all about personalized, human-centric development.
Our commitment to personalized development means no two paths are the same.
We meticulously tailor our offerings to meet the unique needs, goals, and aspirations of every learner, ensuring that they receive the tools, guidance, and support necessary to achieve their full potential.
TESTIMONIALS
Fueling success through personalized growth and development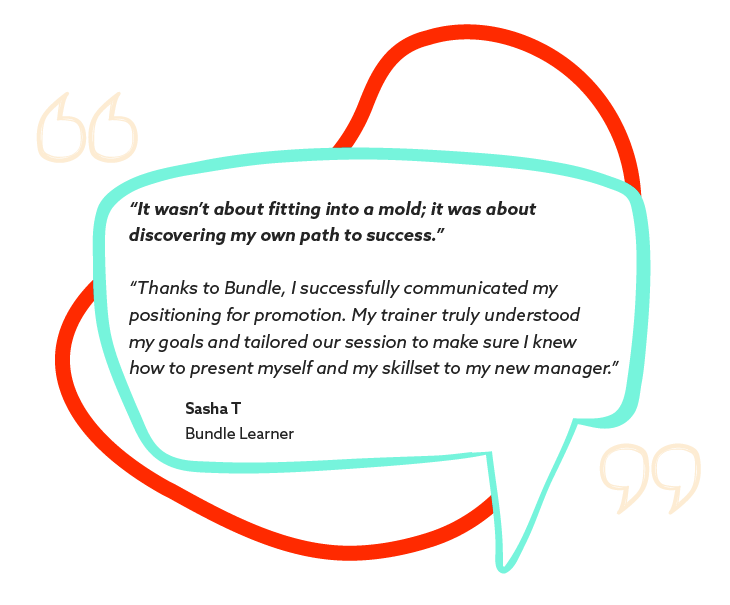 THE FUTURE OF LEARNING IS HUMAN
Bundled skills for real-world success
We understand the demands of the modern workplace. Our personalized solutions combine essential soft skills with practical workplace wellbeing techniques.

1:1 Learning
We offer individual and cohort sessions with live instructors. Learners questions are answered, alternatives explored, and insights uncovered in real-time, all under the guidance of a dedicated human expert.

Interactivity
Learning is not just about listening; it's about doing. Our sessions incorporate roleplaying, lively discussions, hands-on exercises, and other practical opportunities to put your skills to the test.

Results-Driven
We're not just about learning for the sake of it; we're here to ensure that your investment in learning directly contributes to your organization's growth and employee retention.
Contact us today to get started