1:1 SKILLS TRAINING
Skill building solutions for a resilient, human-centric future
Our training solutions are designed to help your entire organization achieve their full potential through tailored, one-on-one guidance.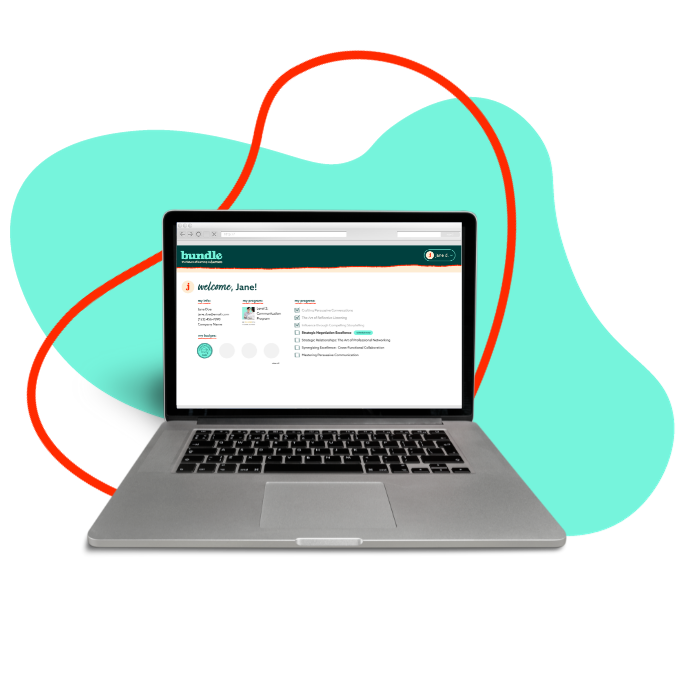 JOIN LEADING ORGANIZATIONS WHO PARTNER WITH BUNDLE

At Bundle, we believe in the power of personalized learning experiences.

Hyper-Personalized
Learners complete a pre-program assessment that specifically targets behavioral criteria aligned with skills based learning objectives.

Real-time Feedback
Learners receive individualized feedback and guidance designed to accelerate their learning curve. Whether they're seeking skill enhancement, career advancement, or solutions to specific challenges, our trainers are dedicated to helping them achieve success.

Interactive Curriculum
Engage in dynamic learning experiences through role-playing and other interactive modules, fostering hands-on skill development and immersive learning.
Personalized skill building solution.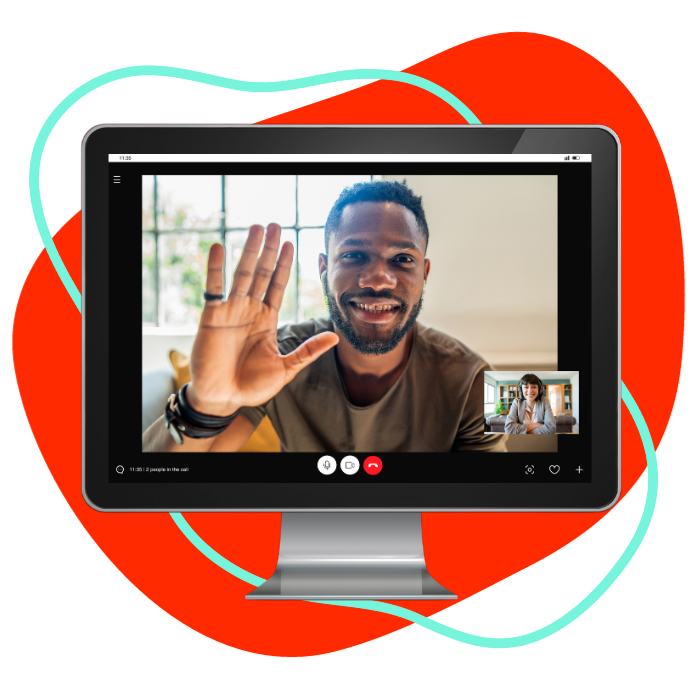 Bundle is not your grandparents' skills development solution.
We excel in cultivating human-centric skills through expert-led live sessions and interactive instruction.  
No lecture hall here.
We embrace a blended learning approach that integrates role-playing, discussions, hands-on exercises, and various practical opportunities to hone valuable skills.
THE FUTURE OF LEARNING IS HUMAN
Building skills, the human way
Our approach is designed to deliver measurable outcomes, ensuring that your investment in learning directly contributes to your organization's growth and employee retention.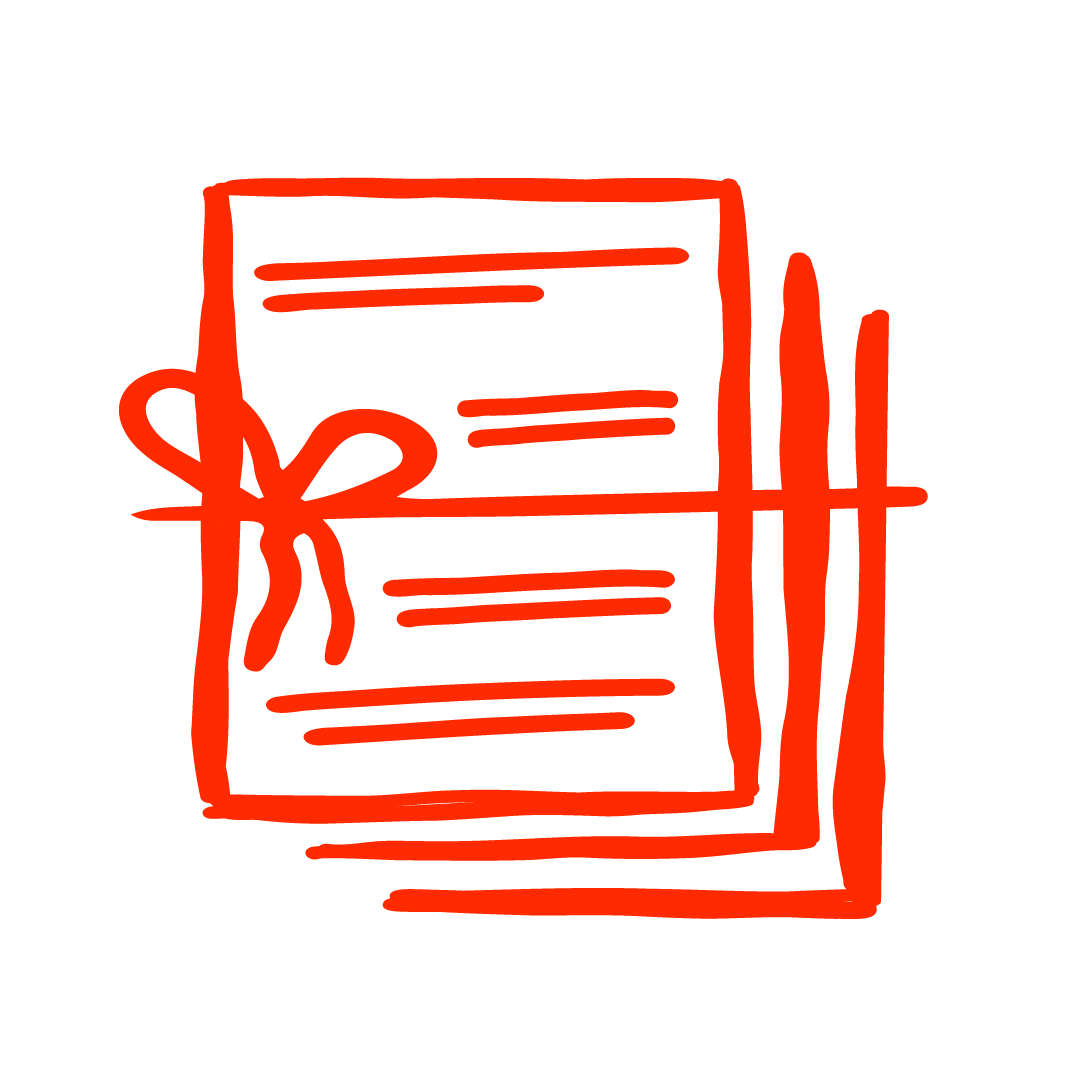 Bundled Skills
Bundle equips learners with the skills they need to create team cohesion, inspire productivity, and ensure long term viability.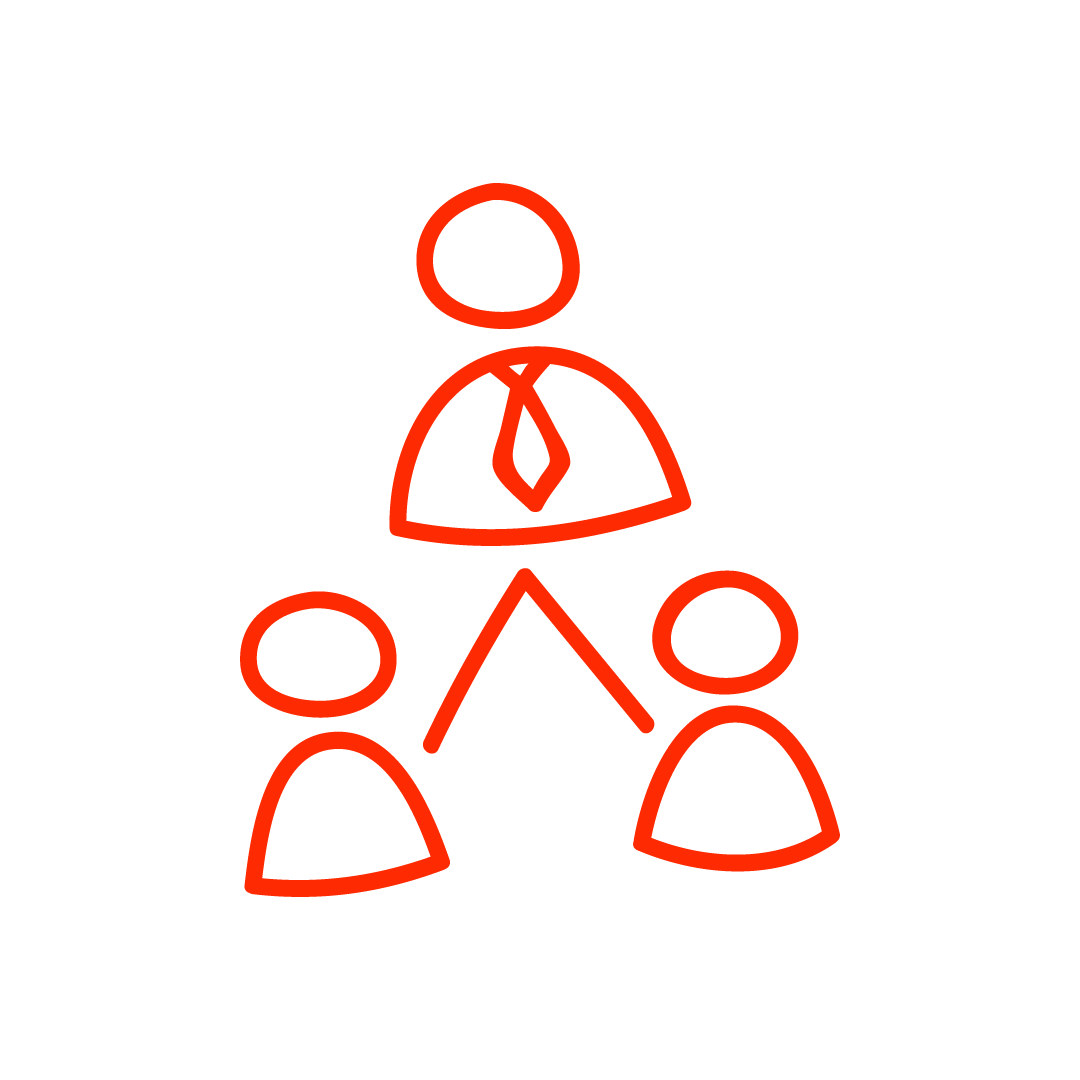 By Job
From nurturing new managers to upskilling seasoned leaders and empowering individual contributors, our skill bundles are hyper-personalized for each job type to maximize success.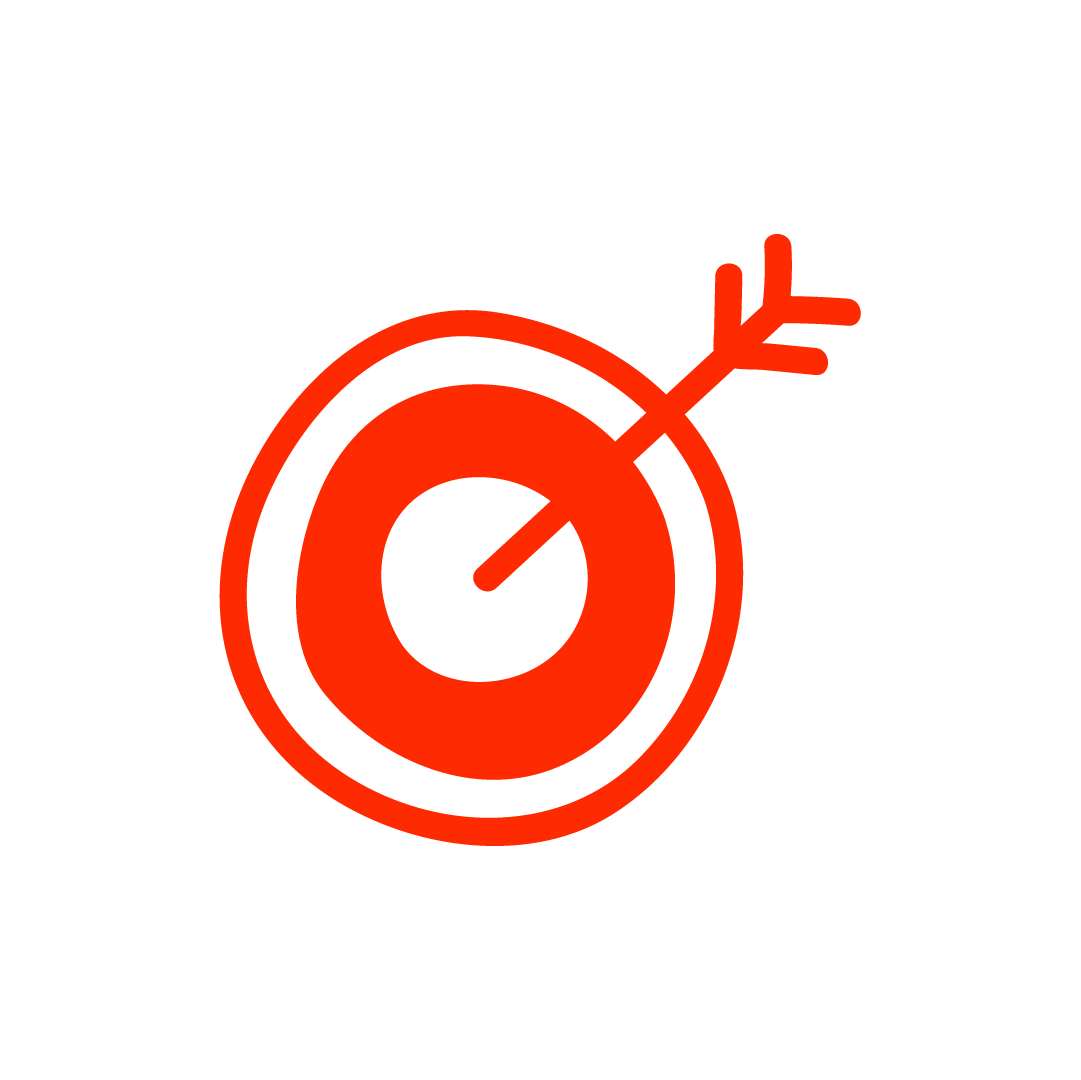 By Industry
Tailored to your sector, Bundle equips learners with industry-specific skills, empowering them to excel and innovate in healthcare, technology, finance, and more.
TESTIMONIALS
Live learning; lasting skills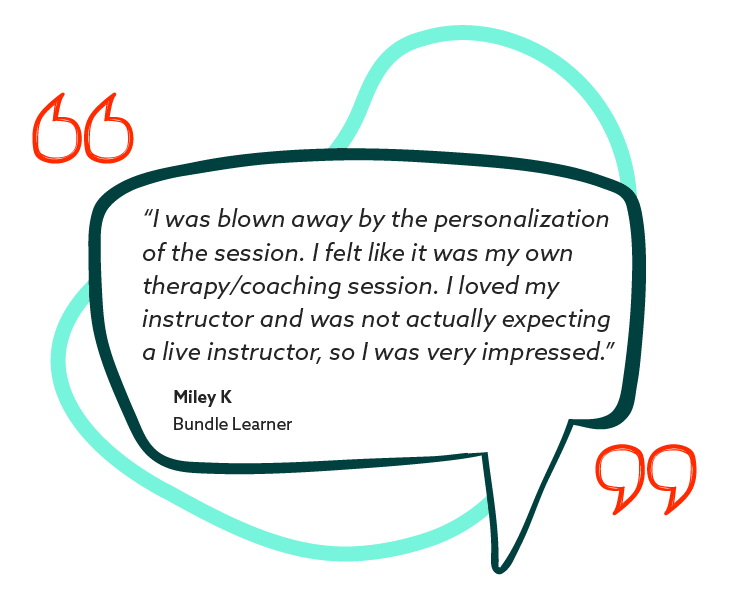 Contact us today to get a free personalized learning plan for your entire organization
NOT CONVINCED YET?
Investing in your employees, investing in success
Let us break it down for you: Bundle is not just another training platform; it's the key to unlocking the full potential of your employees and driving your organization's success.